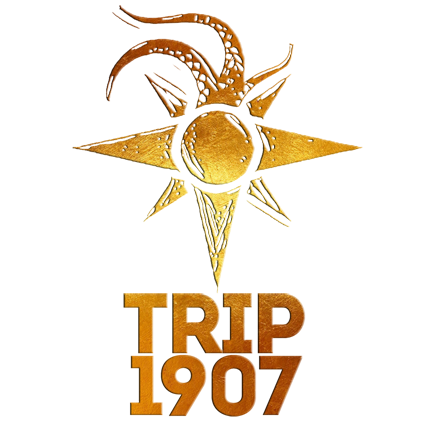 TRIP 1907 is an interactive escape the book game.
It consists of 40 + riddles revealing the story background. While solving the riddles, the book unfolds its hidden story, providing key words and missing parts of it. Answers are submitted online while a "sanity bar" and an embedded hint system are keeping the character in story mode, exchanging sanity tokens for hints + gaining tokens for each correct answer.
It's now the time to see what lies hidden and reveal the ship's final days."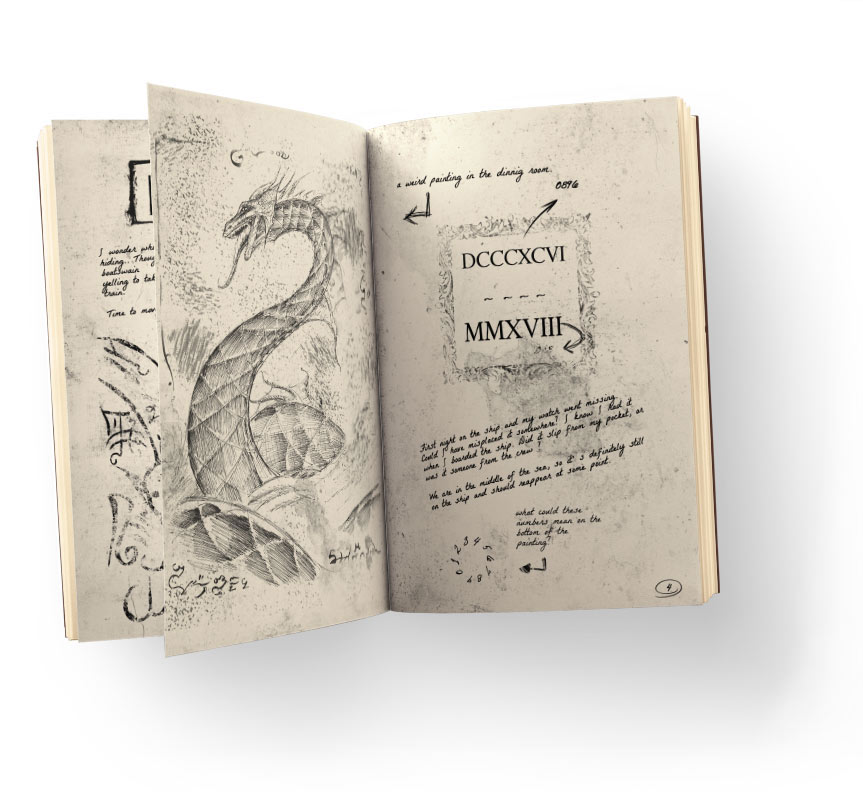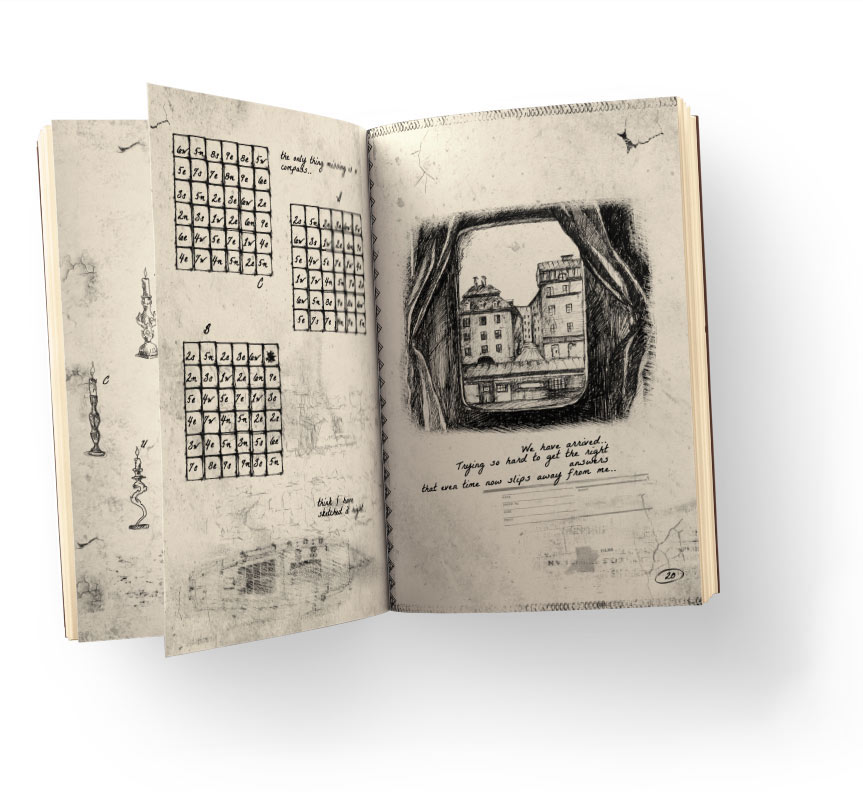 The Story
"Scattered around the globe, parts of a legendary naval diary.
Writings of an insane mind others say while stories speak of a greater mystery, filled with sea monsters, dreams, nightmares and messages from other dimensions. Years since its disappearance, the sea legends speak of a dark journey on a ship long forgotten. Seamen refused to speak of it, knowing what it is said to do to those who challenge it.
All that until now.
The missing pages of this journal have been mysteriously put together.The sailor's diary has now been remade.
Game Requirements
In order to play Trip 1907 you will need:
A copy of Trip 1907
A pencil
A pair of scissors
A pair of headphones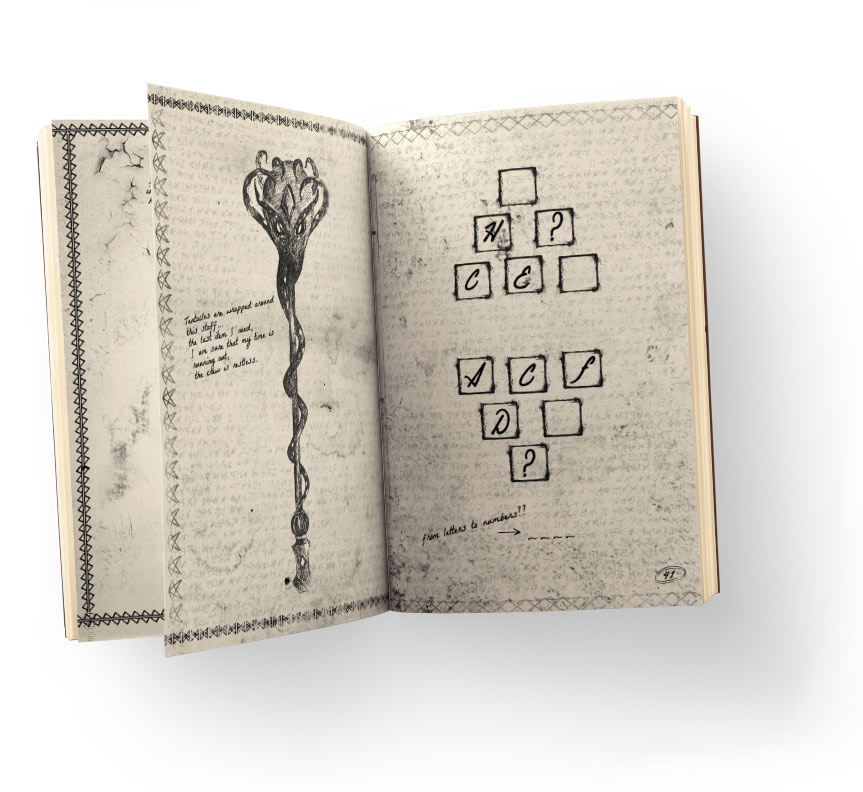 Gameplay
(each chapter is consisted of two pages)
Step 1 : Get your copy opf Trip 1907 and login to trip1907.com
Step 2: Read the assisting notes of each chapter and solve that chapter riddle
Step 3: An online hint system, is available where readers can exchange sanity tokes with hints
Step 4: Submit your answer on trip1907.com - Proceed to the next chapter revealing the diary's story